"Make sure you're selecting the right style for your design"
- Hanna Callaway
Encaustic look tiles is one of the top trends in the design industry.
Through out the Encaustic look, there are many different options, such as patterns and colors, that can cater too a wide variety of design styles. When selecting
your trendy Encaustic look, it is important to make sure you're selecting the right style for your design. At Exfloorit, We offer a wide selection of Encaustics to make sure
we have the right style for your space. Among our collections, we have patterns and colors to fit contemporary, mid century modern, farm house, traditional, and Mediterranean styles.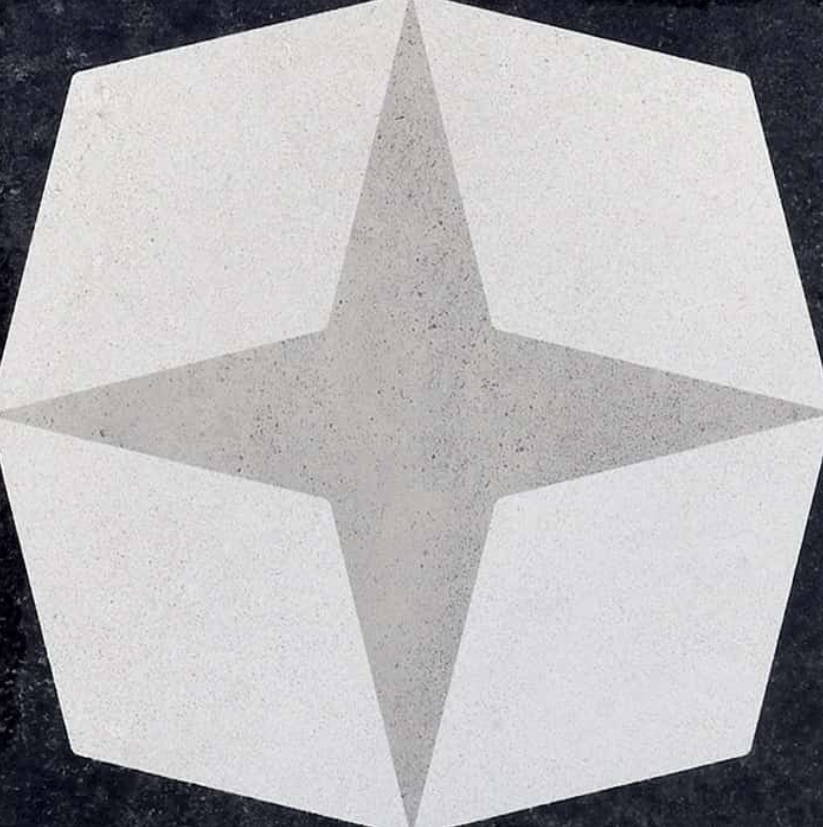 If you're going for a more Contemporary or Industrial look in your space, check out our Cementine Porcelain Collection which offers sleek geometric pattern is cool tones.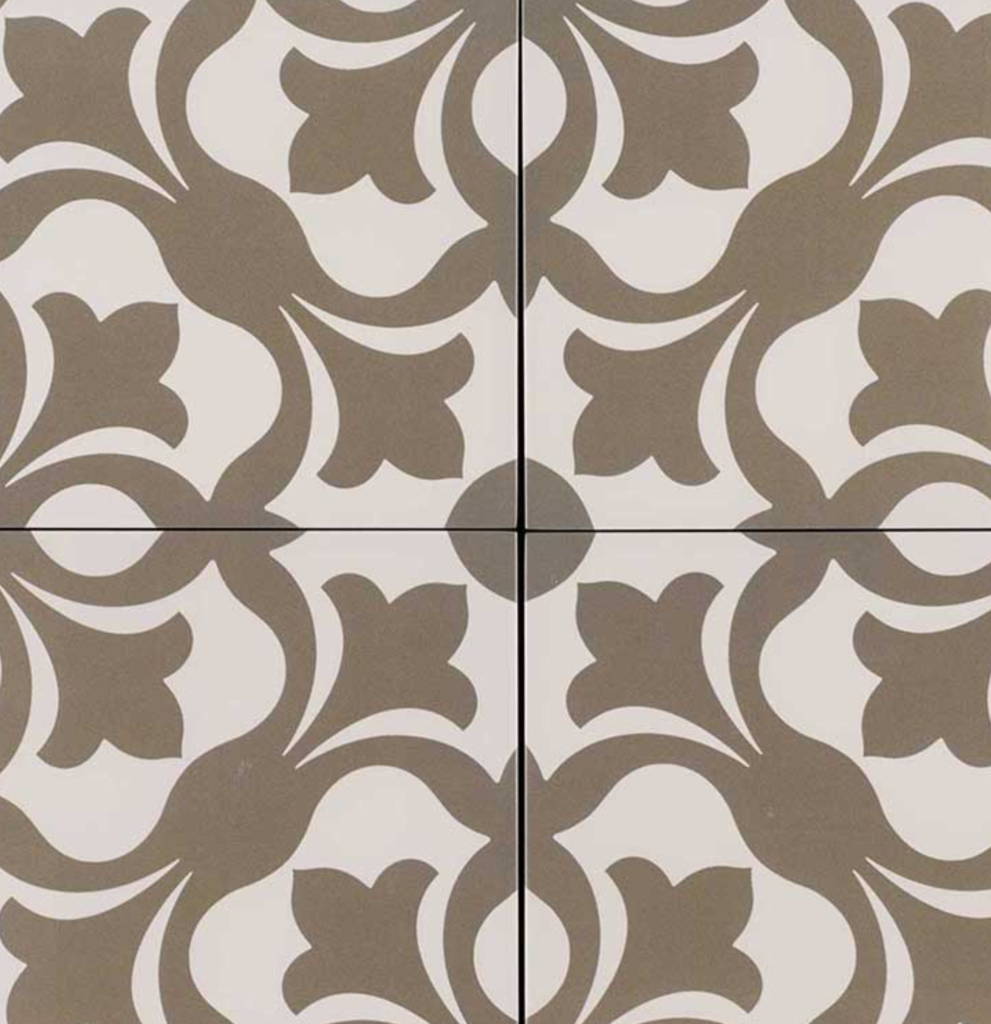 If your aiming towards a more Traditional or Mediterranean look, our Kennzi Porcelain could be right for you with a warmer color pallet and floral patterns.
For any other tips on our collections, getting the right Encaustic look, or coordinating Encaustic with other tiles, please feel free to contact us for our expertise.
---
ABOUT THE AUTHOR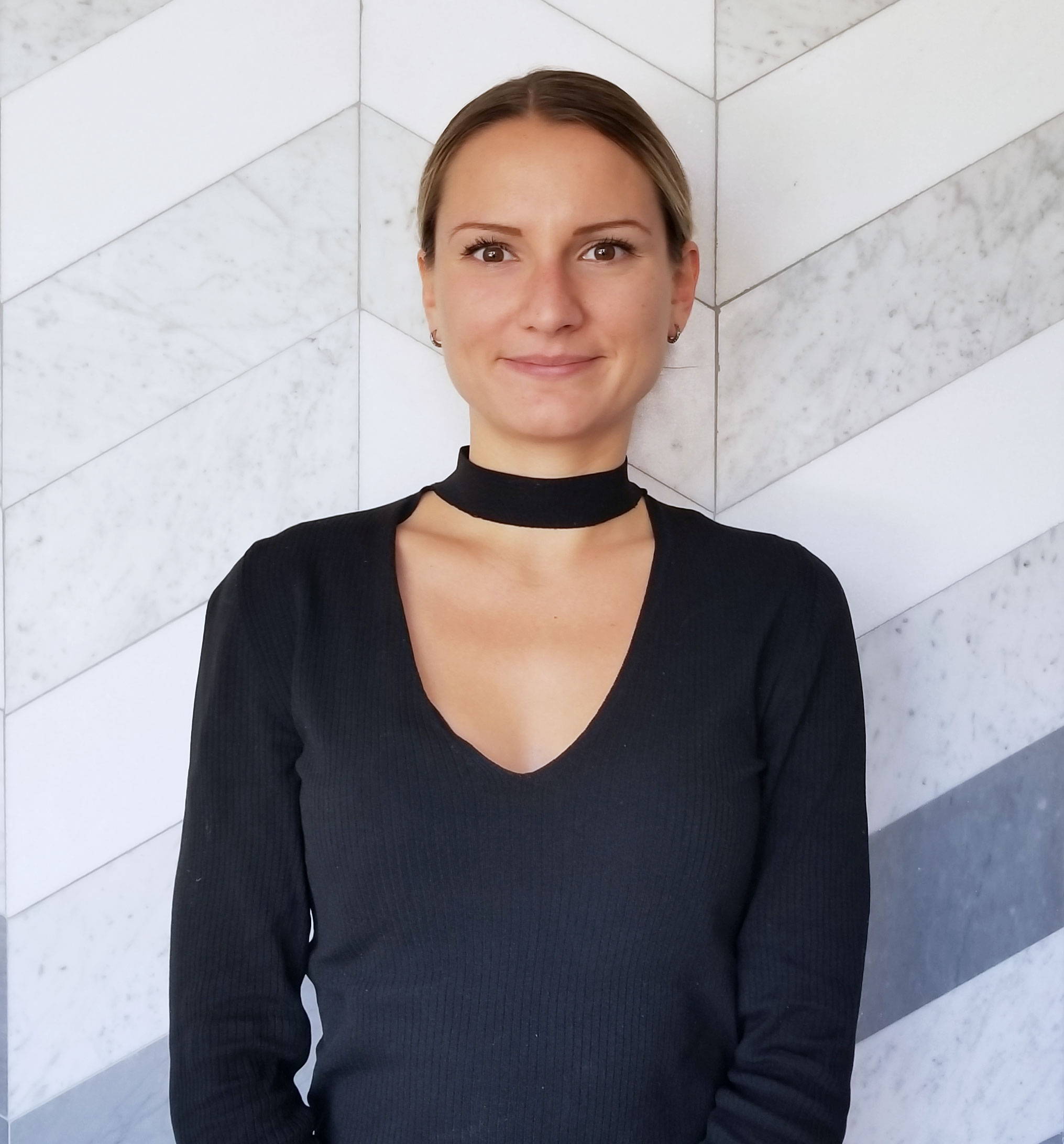 ExFloorit goes above and beyond by proving design expertise with the help of our Design and Sales professional, Hanna Callaway. Hanna has a degree in Interior Architecture and has been in the tile industry over the past four years. While growing up in Michigan, she always aspired to be in the design industry, and the path became heightened even further while she received her degree at Columbia College in Chicago. During her time in Chicago, she also received her first job in the tile industry. She found her niche by applying her knowledge of style and technical specification of materials . After graduating, she moved out to Southern California to follow her passion for Design in the tile industry. While working for Exfloorit, she has been able to design the showroom and hand select all of the products we sell by applying her expertise on which products are the best quality and have the most trendy and unique styles. Hanna offers design consultations through Exfloorit to help you select the best products to meet your vision and apply them to an aesthetically pleasing and functional design.
Fun Facts: Hanna's favorite design style for her home would be Scandinavian, with a southwest influence. Clean and simple spaces with neutral tones and pops of color and textures resembling south western times. Her favorite tiles to get this look would be our Castle Brick collection in white, our European Collection in Oak, paired with the Metropolitan collection in Diamante Taupe.
---