About us
Exfloorit is an innovative way to explore the world of tiles. With overwhelming options available in the market, it can be really tough to find the right product for your purpose.
Exfloorit website provides some high-quality filters in order to leverage the efficiency of such
searches, including a wide range of materials, shapes, and project types.
From simple beauty to high-end elegance, from rustic charm to contemporary styling, Exfloorit works to provide products that reflect your personal style while meeting ideal performance and budget expectations.  
During your virtual visit, you can chat with an expert about the alternatives available and what
tiles will best suit the interior and exterior areas of your residence or commercial building.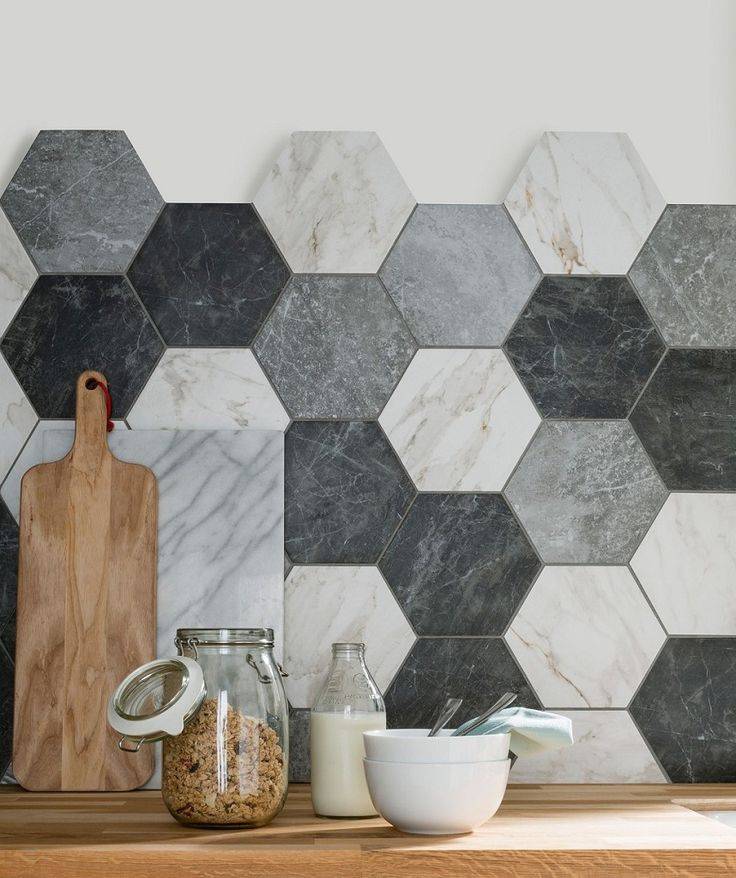 Headquartered in Southern California, the company was founded in 2016 by Ricky Sheth, who has been immersed in this field for decades, since he was a kid attending tiles trade shows with his
father, an experienced stone distributor.
"I've learned from a very young age that this product influences projects in a permanent way and that is a big responsibility", he says.
In partnership with Hau Lau, a business developer with passion to challenging the norm, they created the Exfloorit, a platform that improves the experience of online shopping tiles and stones by sourcing the correct product for different projects.
Combining the finest quality materials with a boundless spirit for innovation, a passion for design and a new vision for the tile industry, Exfloorit invites you to explore with ease the complex world of tiles.