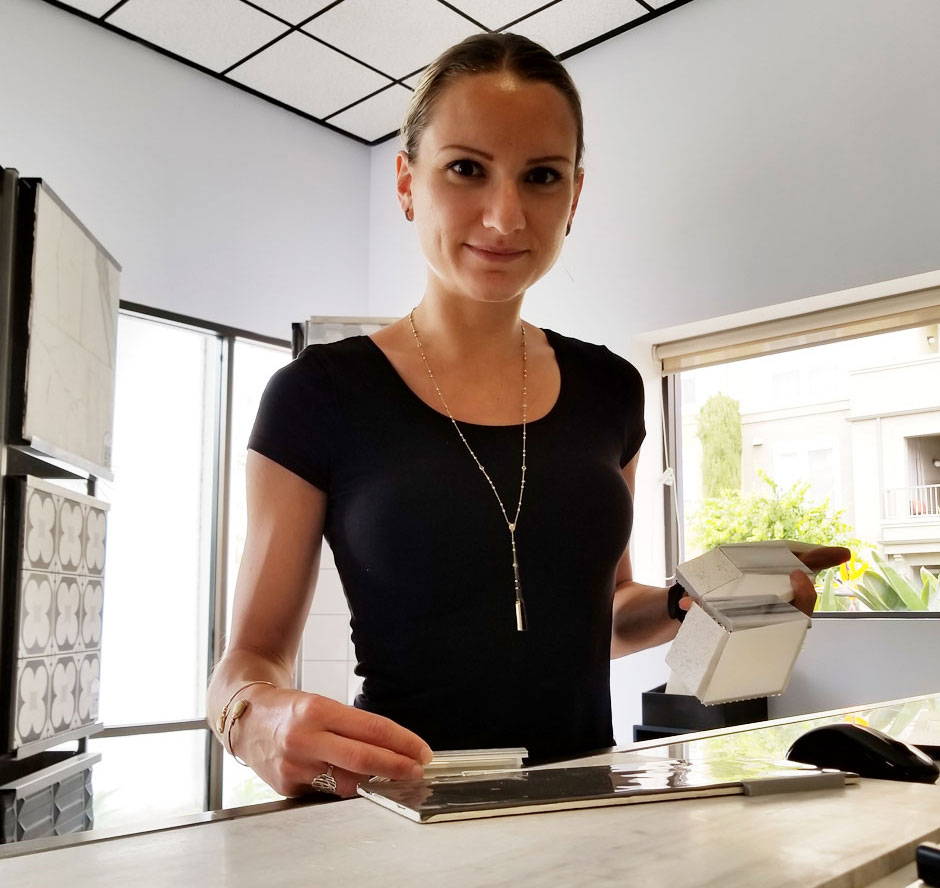 Hi, my name is Hanna Callaway,  I am the design and sales manager with Exfloorit. We are a multi channel Tile and Design Studio, with an online presence and a showroom workshop. When you become a trade member with ExFloorit, we offer Architects, Designers, Contractors, and Builders many perks on top of our normal benefits. Look below to find out more what we offer and how to become a trade member today!
Here are some of your perks
Discount on products
Special promotions
Product consultations
Lunch and Learn
Site visits
Rendering with purchase
Use of conference room
Use of showroom for events
Advertisment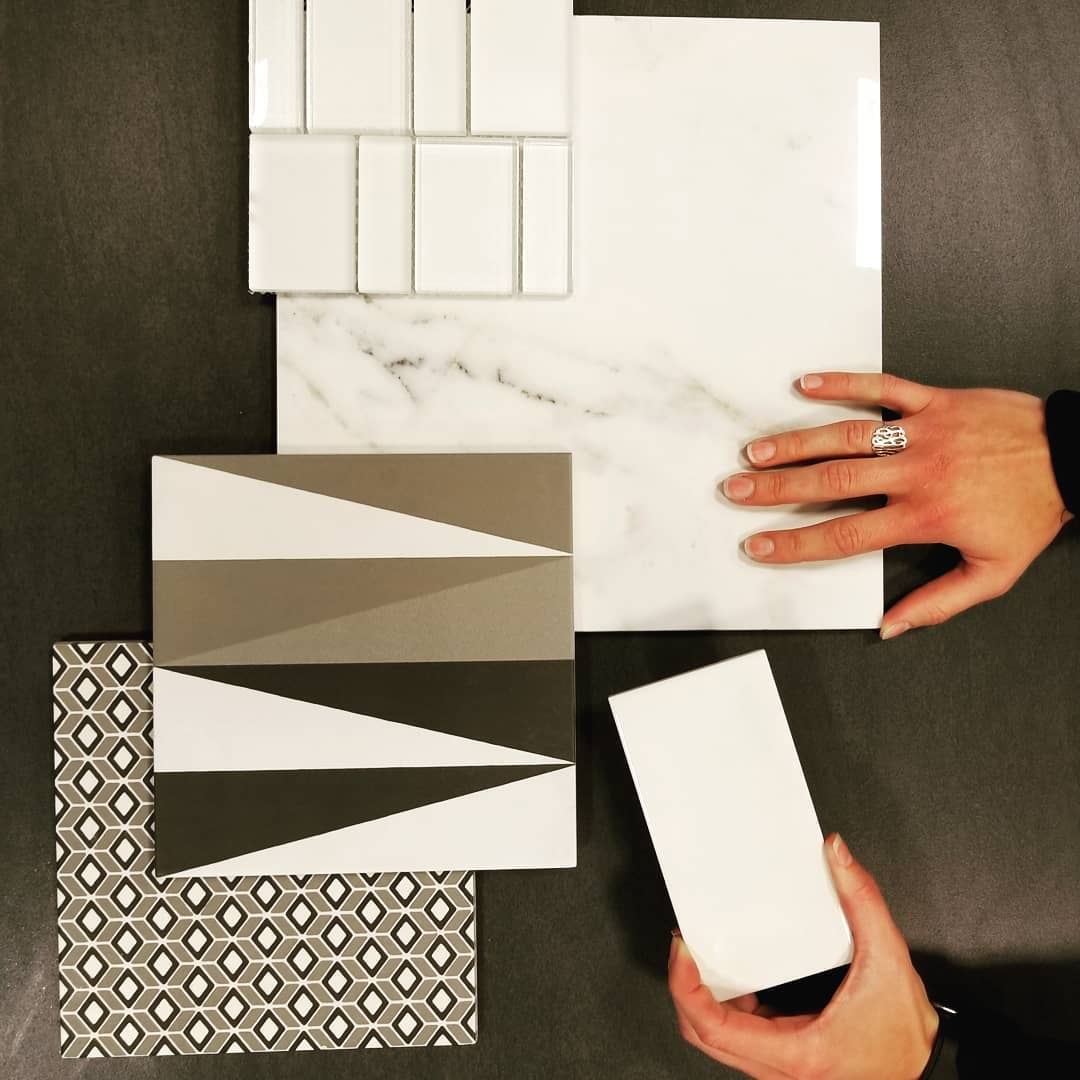 This is what you can find on our showromm
Unique experience different then any other showroom
Browse our showroom using QR codes that takes you each one of the products page with all the details and information
Check-out straight from your phone and receive at home
Learn about products and trends for the tile industry
Lunch & Learn Perks
For first timers: Intoruduction to ExFloorit (what services we offer, our products, how to shop with us, trade member program)
Product consultation (introduces products for your library by offering samples and information
Project consultation (bring a selection of products fiting to project astheticas and functional requirements)
Free Lunch!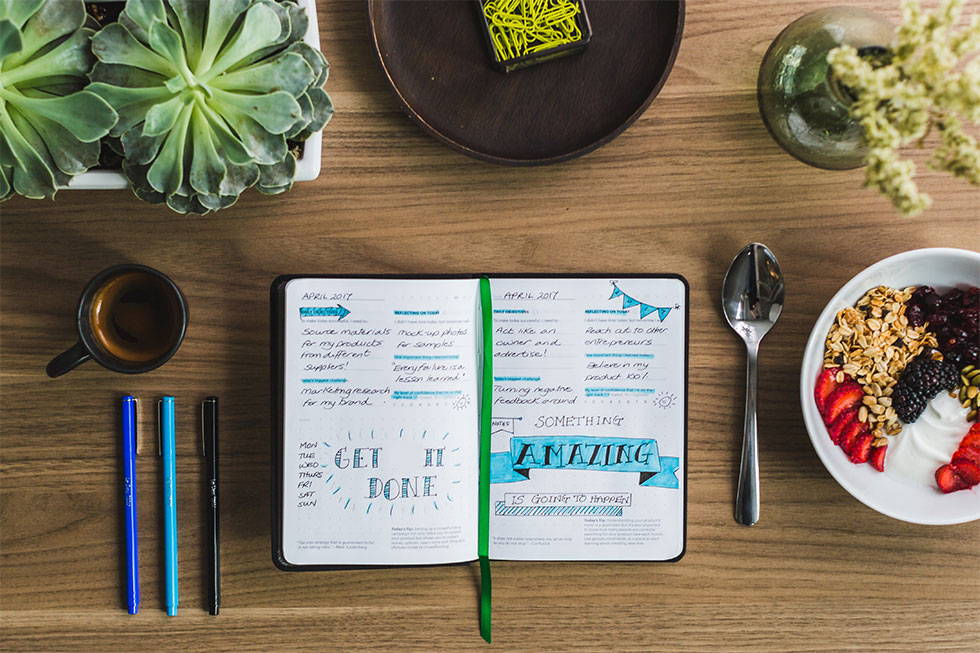 BECOME AN EXFLOORIT TRADE MEMBER