Hand Selected Products
At Exfloorit, we want to make sure your tile selection is the best of the best. There are a plethora of styles, looks, colors, patterns, and types of tiles out in the market, and it is hard to know rather or not you're selecting the right one. When you shop with us, you can be sure that you're getting the most authentic looking Cararra porcelain, the best patterns in Encaustic look tile, and the best color range in subway tile. We had a trained designer with years of experience in the tile industry compare hundreds of items to hand pick which was the best look and top quality.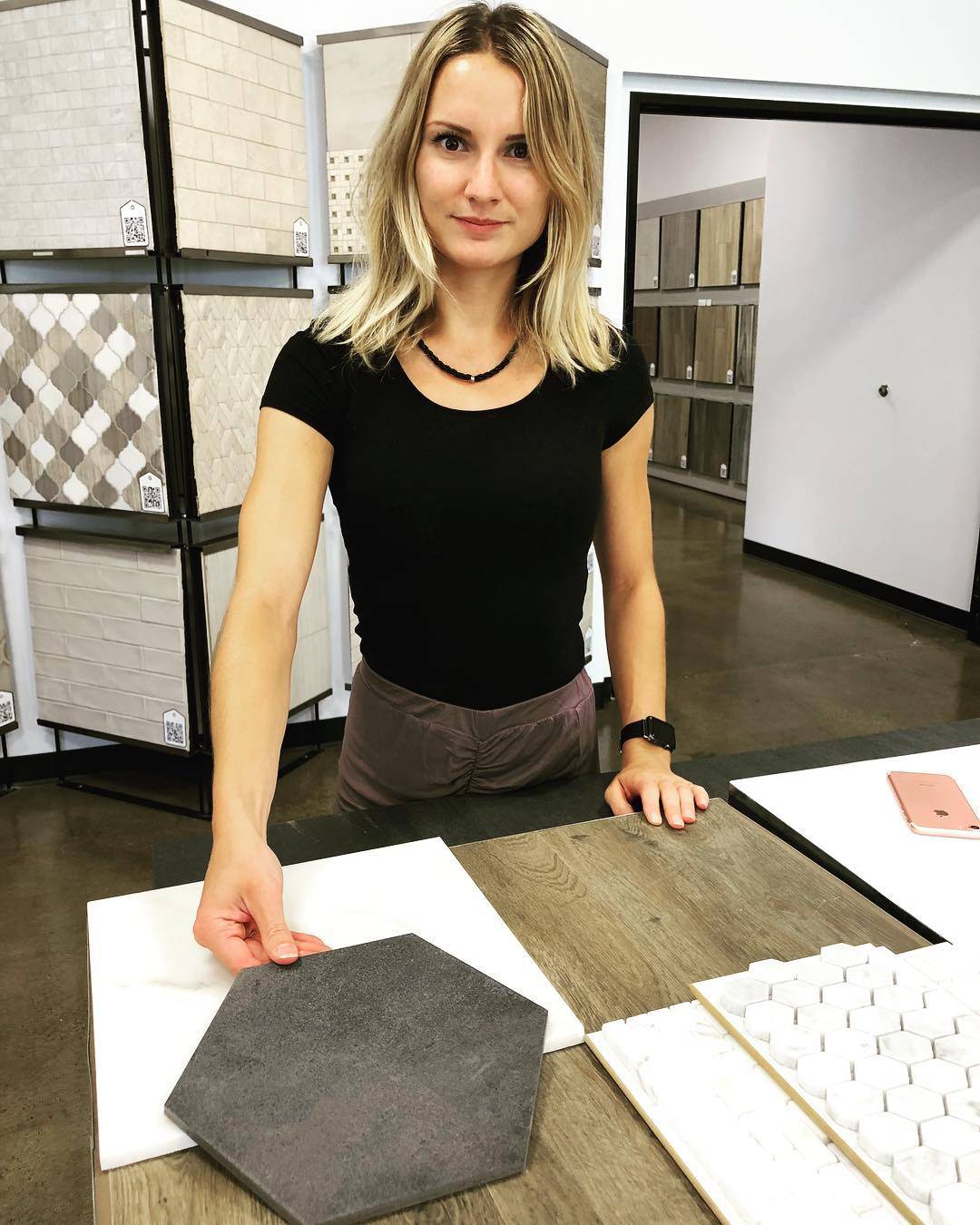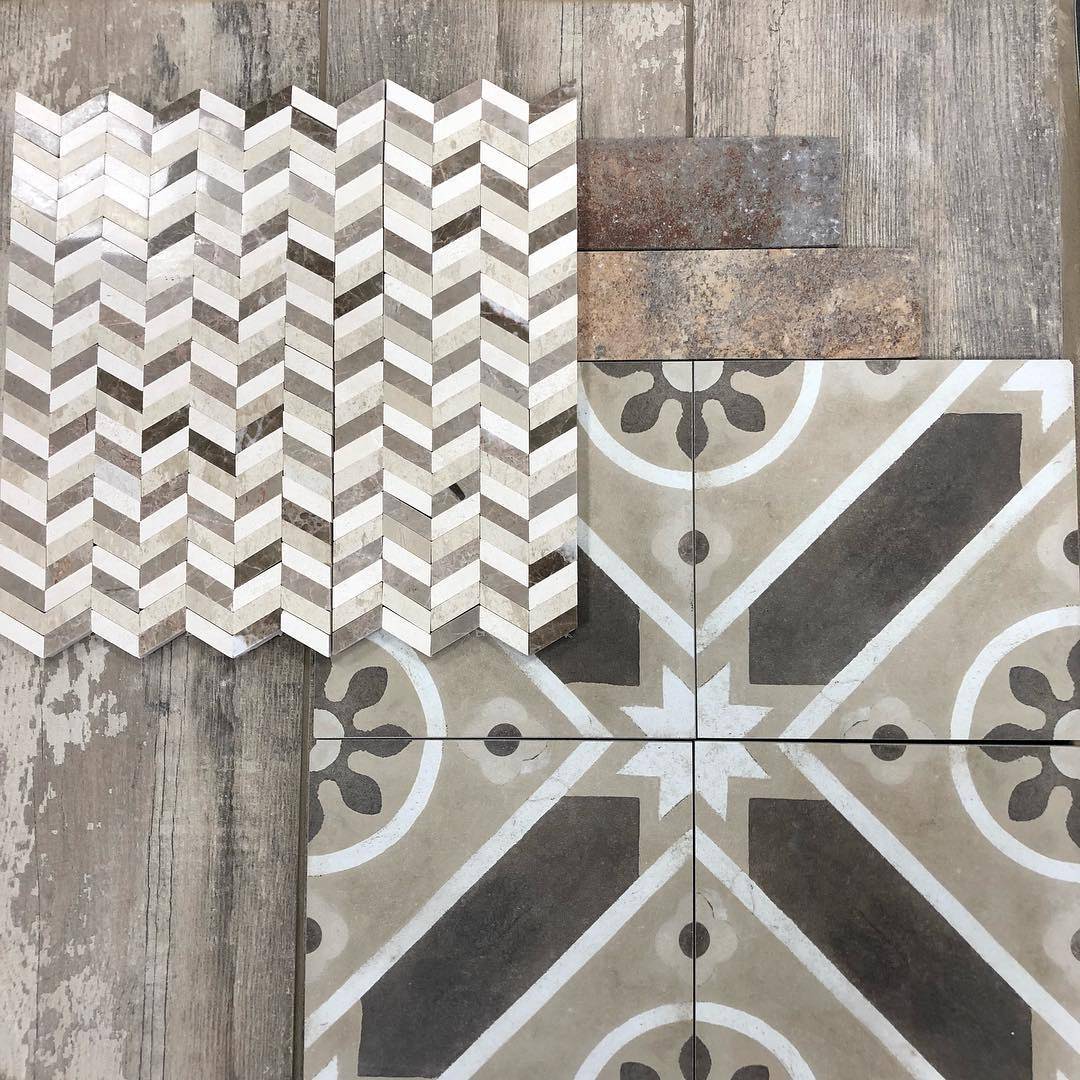 Exfloorit knows that tile shopping can be overwhelming when there is many different items that look almost the same, and we wanted to make sure to narrow them down for you. We have a wide selection of products in our showroom ranging from trends like wood look porcelains, Decorative mosaics, and natural marbles, all hand selected with the best product for each type.