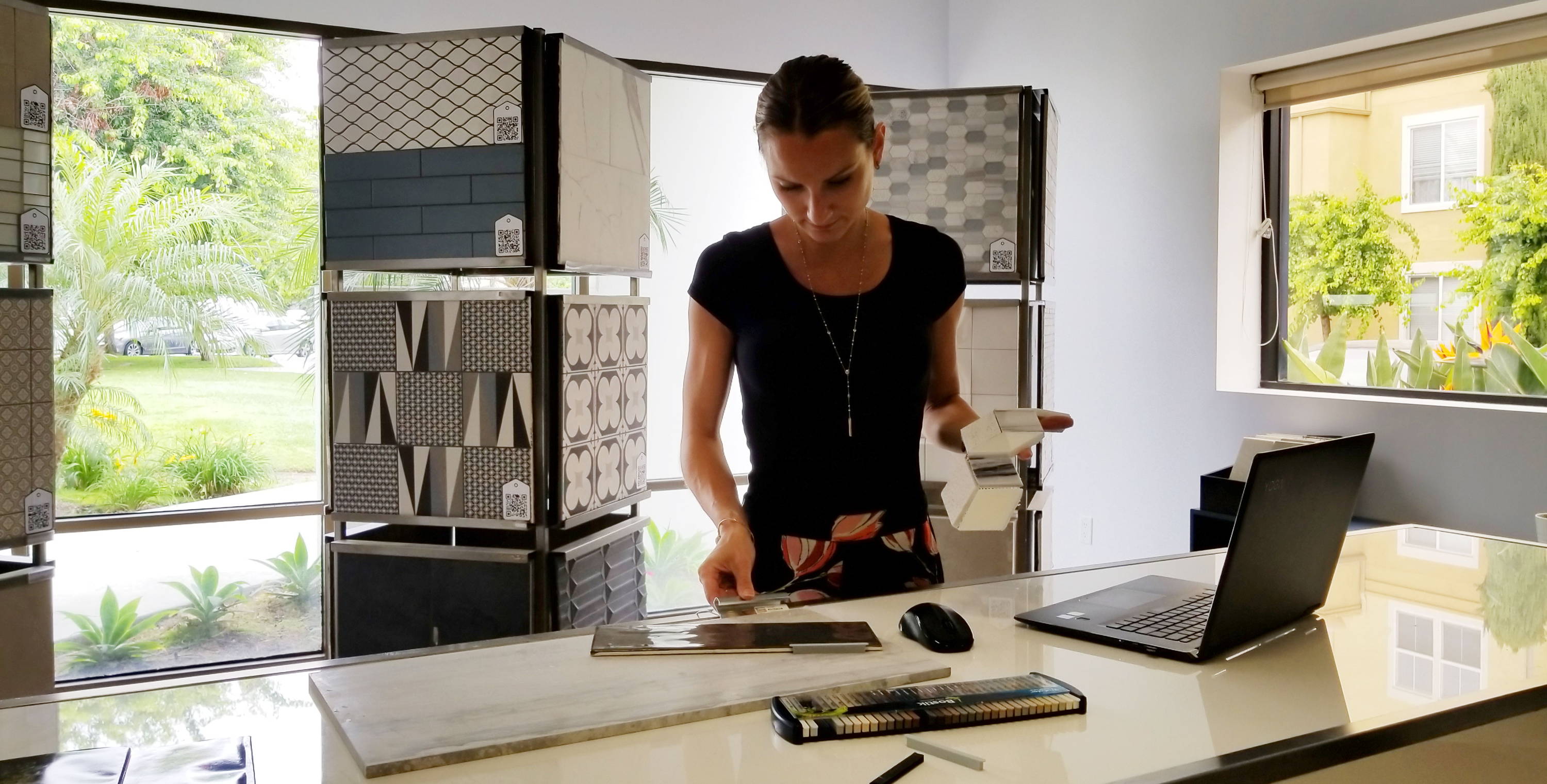 ExFloorit would love to offer our trade members Lunch and Learns. We want to make your job easier, and work load lighter by offering above and beyond assistance with your tile and stone selections. When trade members work with ExFloorit, they can concentrate more on the design process, and less on ordering tile. Let us assist you by making your tile and stone selection simple and fast, while making sure it's the perfect fit for your design. At our trade member lunch and learns, We'll introduce you to the company and our products, bring you samples and product information, offer design assistance and renderings, and show you how simple it is to purchase our products at anytime! As members of ASID we love to help promote safe functioning products, and educate of proper specifications of tile and stone. If you have not already become a member of the trade with us, please fill out the form below before setting up a time. Other wise just make an appointment and we''ll bring you lunch while you learn! See forms and list of lunch and learn perks below:
For first timers: Intoruduction to ExFloorit (what services we offer, our products, how to shop with us, trade member program)

Product consultation (introduces products for your library by offering samples and information on how the

Project consultation (bring a selection of products fiting to project astheticas and functional requirements)

Free Lunch!
Fill out the form below and become an ExFloorit Trade